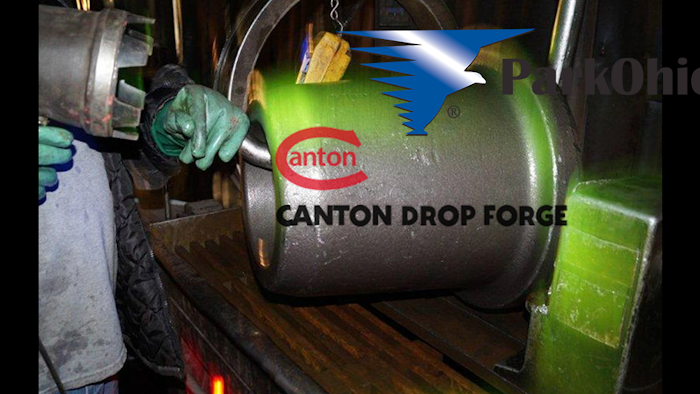 Cleveland, OH-based ParkOhio announced Thursday that it has acquired Canton Drop Forge, Inc., a custom closed dropped forging supplier headquartered in Canton, OH.
Edward F. Crawford, ParkOhio Chairman and Chief Executive Officer, stated, "The addition of CDF to our current Forged and Machined Products Group will enhance the company's international aerospace profile. The company has been in business for 115 years."
Canton Drop Forge is a developer and manufacturer of closed die forgings and drop forgings for high-performance applications. The company blends established processes with modern methods to meet the forging needs of major corporations around the world and across several industries, including aerospace forgings, ground transportation and locomotive forging, oilfield forging, power generation and more. 
ParkOhio is a diversified international company providing customers with a supply chain management outsourcing service, capital equipment used on their production lines and manufactured components used to assemble their products. Headquartered in Cleveland, Ohio, ParkOhio operates 64 manufacturing sites and 65 supply chain logistics facilities, through three reportable segments: Supply Technologies, Assembly Components and Engineered Products.