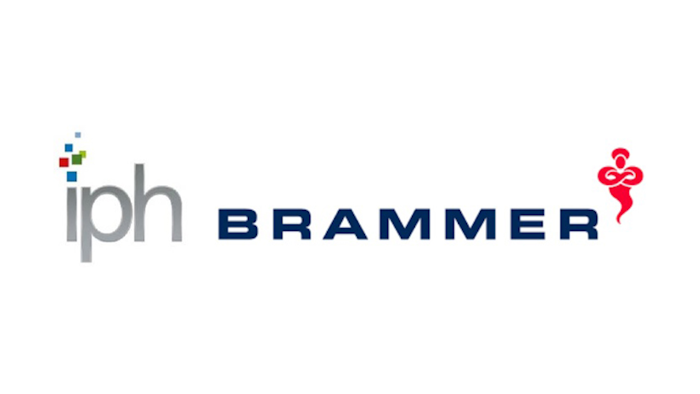 LONDON and PARIS — IPH and Brammer are combining to create a European leader in the distribution of industrial supplies. Advent International, which took Brammer private from the London Stock Exchange earlier this year, completed the acquisition of IPH on Sept. 15 to enable this combination.
The combined entity, IPH-Brammer, will draw on the complementary strengths and legacies of both businesses to provide its customers with an expanded technical product range and offering, supported by an enlarged geographic footprint across Europe and strong brands such as Brammer, Minetti, Zitec or Orexad. With close to $2.6 billion in combined revenues and more than 8,000 employees, IPH-Brammer has operations in 23 European countries and will be headquartered in London.
Pierre Pouletty, the former CEO of IPH, will serve as Chief Executive Officer of IPH-Brammer, alongside Hermann Maier, the former CEO of Brammer, in the capacity of Chief Operating Officer.
"During the past four years, with the support of PAI, IPH has transformed into a leading pan European company achieving more than 50 acquisitions, entering in five new countries, building an e-business platform and gathering a fully fledged European group management team," Pouletty commented. "Merging IPH and Brammer is a major step for the European industrial supplies market consolidation and in the evolution of the two companies. The skills and assets of both businesses give IPH-Brammer a strong foundation for future growth. Leveraging our combined knowledge, technical skills and experience, especially in serving Key Accounts, IPH-Brammer is uniquely placed to take advantage of the exciting opportunities in our markets. The support of our experienced investor, Advent International, will further aid our ability to continue growing both organically and through acquisitions."
"The creation of IPH-Brammer is excellent news for our customers and suppliers," Maier added. "Thanks to the skill combination of both teams, IPH-Brammer will offer its clients an enhanced technical knowledge, in power transmission in particular, services and product availability across Europe. We have the skills, knowledge and drive to continue to innovate, take advantage of market opportunities and ultimately offer an unbeatable customer proposition."