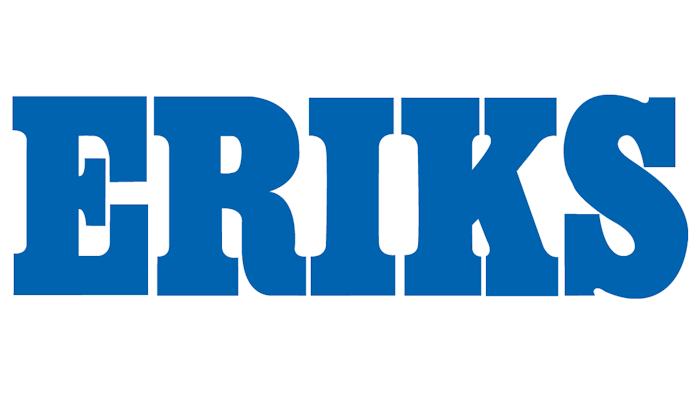 AALKMAAR, The Netherlands — ERIKS announces that it signed an agreement with Röchling Engineering Plastics for the divestment of Fischer GmbH Kunststoff Präzision, based in Laupheim, Germany.
Fischer, part of ERIKS since 2010, is active in the manufacturing of plastic parts for particularly the original equipment manufacturing industry. The pending divestment of the company, specialized in serial manufacturing of machined plastic components, is strategically motivated. It gives ERIKS Germany room to further develop its business and focus on becoming a broad multi-product specialist serving larger customers.
ERIKS believes that Röchling Engineering Plastics, a family company, will offer a great platform for further development and growth of the Fischer business — as well as offering significant opportunities for the more than 150 highly skilled colleagues currently working at this company.
The sale of Fischer is expected to be finalized in the coming weeks.
ERIKS NV is No. 16 on Industrial Distribution's Big 50 List.