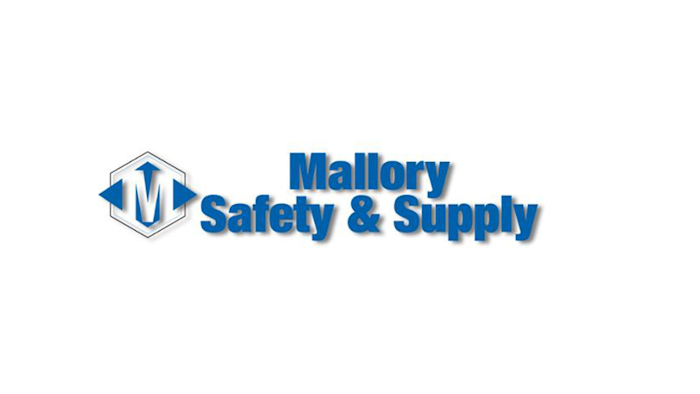 PORTLAND, OR — Mallory Safety and Supply announced Wednesday that it has acquired the safety distribution business of United Fire Health and Safety of Portland, Oregon. 
Ed Wallace, President of United Fire, stated, "Transitioning our safety product distribution business and fall protection repair business to Mallory allows us to focus on our core business of fire service, and is a win/win for our customers and employees. Our safety team and our customers will enjoy having access to Mallory's broad product range and bigger menu of safety products and services, and I'm excited about focusing on our excellent fire service team. To sell to another local business is both seamless consistent with our support of locally owned businesses."
Tim Loy, President of Mallory, stated, "United has been a respected high integrity competitor of ours in Portland for many years, and we are excited to expand our 3M/DBI fall protection repair capabilities to Portland, and to pick up a talented team of safety specialists in the Portland market. Our team continues to grow and get stronger."
Mallory is the largest independent safety distributor in the Western U.S., with approximately 280 employees, and 15 locations in Washington, Oregon, California, Idaho, Nevada and Wisconsin. This is Mallory's 16th acquisition in the industrial and safety space. While Mallory focuses on safety products and services, Mallory has also acquired several industrial and MRO supply distributors, and carries a broad array of abrasives, cutting tools, construction supplies, so that it can meet the twin objectives of its customers — true safety expertise for the safety department, and vendor consolidation and supply chain efficiency for the procurement side of their business.
Not included in the transaction is the fire protection business of United Fire Health and Safety, re-launching as United Fire, which will continue to provide fire suppression systems, fire equipment, and services from their Portland location. The Fire Protection Division of United Fire has been a NW leader for over 35    years in the sales, and service of many types of fire equipment. UNITED FIRE can be reached 503-249-0771, www.unitedfirepdx.com. The retail/wholesale safety store on MLK has now closed, and customers are being routed to Mallory's downtown Portland location at 1101 SE 3rd.