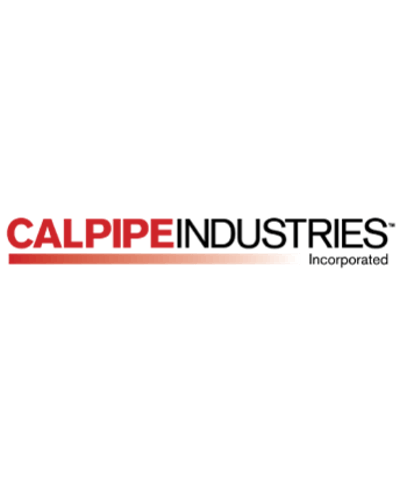 RANCHO DOMINGUEZ, CA — Calpipe Industries, Inc. has announced the hiring of Brodwell Industrial Sales. Brodwell recently celebrated 25 years of excellent service to a variety of industrial markets. Brodwell maintains offices in Calgary and Edmonton in order to better serve its expanding roster of customers throughout Alberta and will represent Calbrite, Calbond, and Calconduit.
"We are excited to announce this new partnership with Brodwell Industrial Sales," Jim Johnson, Calpipe's VP Sales & Marketing said. "Brodwell is one of the finest agencies and we are very grateful for the opportunity to work with such a wonderful, dedicated team."
Visit the Brodwell website at www.brodwell.com or call 403-253-7702 for the Calgary office, and 780-458-1500 for the Edmonton office. Visit the new Calpipe website at www.calpipe.com; Email j.johnson@calpipe.com or call 800-Calpipe.
Calpipe Industries, headquartered in Rancho Dominguez, California, is an industry provider of conduit products for corrosive environments under the divisions of Calconduit, Calbrite, Calbond, and Calpipe Security Bollards for both aesthetics and safety. Calpipe Industries, Inc. delivers an unparalleled host of solutions for the most demanding applications. Calpipe Industries, Inc. is fully committed to providing the highest quality products and services that consistently meet or exceed customer and designer expectations, as well as industry standards.