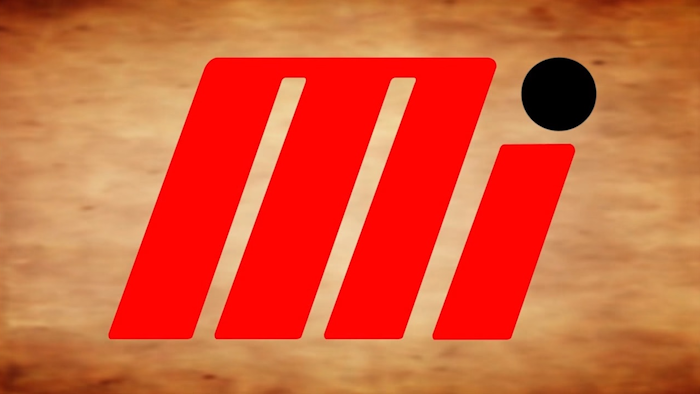 Motion Industries, the industrial arm of Genuine Parts Corp. (GPC), continues to be on the acquisition trail.
Thomas Gallagher, chairman and CEO of GPC, told analysts in a conference call Tuesday that Motion, which comprises about 30 percent of the company's total revenues, will be closing on two acquisitions by March 1. The combined businesses, will have about $50 million in revenue.
Gallagher didn't name the companies during the Tuesday call, but on Wednesday Motion announced that one of them is Missouri Power Transmission, a PT equipment and industrial supplies distributor since 1970. The St. Louis-based company specializes in chains, sprockets, bearings, seals, electric motors and controls, belting, and related industrial parts.
"We are very pleased about the addition of this well-established company, which will bolster our power transmission sales and services in the Midwest and beyond," said Kevin Storer, Motion's senior vice president of U.S. Operations.
"Both companies nicely complement Motion's existing business, and they would help our growth rates over the remainder of the year," Gallagher said after GPC released its Q4 earnings report Tuesday.
Gallagher also said the company's electrical/electronics segment, EIS, will be announcing  a $50-million-plus acquisition in the weeks ahead, "which will certainly have a nice positive impact on the EIS results in 2016."
Motion Industries and EIS were No. 10 and 23, respectively, on Industrial Distribution's 2015 Big 50 List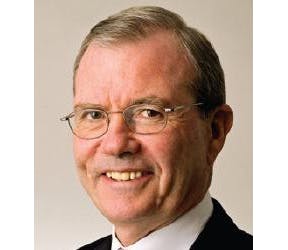 GPC's office supply segment also completed last October the acquisition of Malt Industries, a distributor of safety supplies and protective apparel with annual sales of about $20 million.
"We are pleased with their progress to date. This acquisition helped to further diversify our product and channel portfolios, and we will pursue additional acquisition opportunities to continue the strategy in the quarters ahead," Gallagher said.
Gallagher emphasized that GPC is continuing to look at quality business that fit into the company's strategic initiatives.
"We're not looking for distressed businesses. We're looking for businesses that give us an opportunity to expand geographically, or give us product diversification, and that fit us strategically for the long haul," he said
Gallagher said that Motion Industries continues to be negatively impacted by customers in a number of industrial sectors. Motion's sales increased 3 percent in the first quarter, but dropped 2 percent in Q2, down 4 percent in Q3 and 8 percent in Q4.
"These results are reflective of the sluggish end-market conditions encountered by many of our Industrial customers," Gallagher said.
Customers in the oil and gas, original equipment manufacturing, iron and steel and heavy equipment rental were all down double-digits while the fourth quarter decreases were more significant than the full-year declines, indicating the ongoing challenges faced by customers in each of these segments.
GPC expects continued declines from customers in those sectors for several more quarters, which will be a headwind for the company's overall sales results.
GPC sales in the fourth quarter ended Dec. 31, 2015 were $3.68 billion, compared to sales of $3.82 billion for the same period in 2014. Net income in the fourth quarter was $161.3 million compared to $165.6 million recorded for the same period in the previous year. Earnings per share on a diluted basis were $1.07, equal to the earnings per share for the fourth quarter in 2014. Currency negatively impacted revenue growth by approximately 3 percent and earnings per share by $0.03 in the fourth quarter.
The company's 4 percent sales decline in the fourth quarter included an underlying sales decrease of 2% and a currency headwind of 3 percent, while acquisitions contributed 1 percent to sales.
Sales for the year ended December 31, 2015 were $15.28 billion compared to $15.34 billion in 2014. Net income for the year was $705.7 million, a 1 percent decrease compared to $711.3 million in 2014. Earnings per share on a diluted basis were $4.63, a new record and up slightly compared to $4.61 in 2014. Currency negatively impacted revenue growth by approximately 3 percent and earnings per share by $0.14 for the full year.
GPC consists of four business segments: automotive, industrial, electrical, and office supplies.