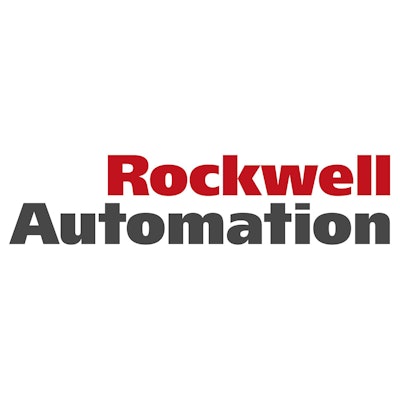 Milwaukee-based Rockwell Automation on Wednesday announced an expansion of its independent cart solutions offering with the purchase of MagneMotion, a manufacturer of intelligent conveying systems. Terms were not disclosed.
Rockwell said the move will complement its iTRAK to "create the broadest portfolio of independent cart solutions in this emerging technology area."
MagneMotion's automation product offerings are employed across the areas of automotive and general assembly, process and factory, packaging, and heavy industry material handling.
"This deal is the logical next step in the evolution of our business, and a welcome development for MagneMotion," said Todd Weber, president and CEO of MagneMotion. "Rockwell Automation's leading position in plant-wide controls and industrial automation gives us the best opportunity to introduce this technology to customers. As the market continues to realize the benefits of applying independent cart technology, Rockwell Automation's global organization will be a tremendous asset."
Devens, MA-based MagneMotion will be integrated into Rockwell Automation's motion business, within its Architecture & Software segment. Rockwell said the acquisition is expected to close this quarter.
"Our recent acquisition of Jacobs Automation and its iTRAK technology is complementary to MagneMotion's portfolio," said Marco Wischart, vice president and general manager of Rockwell Automation's motion control business. "We see a future where the transportation of products within thefactory, whether inside of a particular machine or between machines, will be fully controlled to optimize the productivity and flexibility of the entire process."