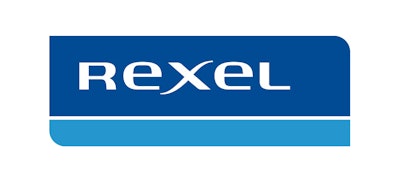 Paris-based Rexel, which has USA headquarters in Dallas, has announced the acquisition of Sandusky, OH-based Brohl & Appell, a distributor of industrial automation and MRO services.
The move strenghtens Rexel's position in U.S. industrial automation, which the company said represented about 15 percent of its total U.S. sales in 2015. Rexel said Brohl & Appell – founded in 1889 – has about 60 employees and had 2015 sales of $26.7 million across its seven branches.
"It complements its (Rexel's) industrial MRO offer, while providing a springboard to profitable growth opportunities with complementary product and category expansion, in addition to new energy efficiency propositions and customer productivity tools and technology," Rexel said in a release.
The transaction is to close in late February.