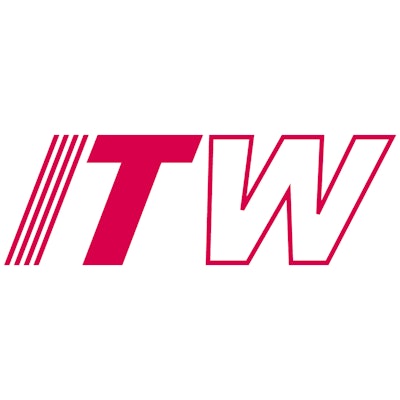 Ilinois Tool Works has reached a definitive agreement to acquire the Engineered Fasteners and Components business (EF&C) from ZF TRW for approximately $450 million.
EF&C, a global supplier of engineered fastening systems and interior technical components to the Automotive OEM market, generated revenues of approximately $470 million in 2015. Headquartered in Germany, the company operates 13 manufacturing facilities globally and employs approximately 3,500 people.
"The Engineered Fasteners and Components business will be a highly complementary addition to ITW's Automotive OEM segment that will broaden our ability to serve our customers and further expand our long-term organic growth potential," said ITW Executive Vice President Sundaram Nagarajan. "In addition, we believe there will be significant opportunity to enhance the performance of the business through the application of ITW's 80/20 business process."
ITW plans to fund a majority of the purchase with non-U.S. cash. Including all acquisition related non-cash costs, ITW expects the acquisition to be slightly accretive to earnings per share in the first 12 months and to generate long-term returns on invested capital at or above the company's 20-plus percent target. Pending customary closing conditions and regulatory approvals, the transaction is expected to close in the first half of 2016.
Following release of its latest earnings statement, ITW told financial analysts that EF&C had "a very strong solid business, excellent customer relationships, very capable operating team, and a very strong proven track record around quality and delivery execution throughout their history."
They said the acquisition adds several new strategic product platforms that have similar characteristics through the core product platforms that ITW supports. EF&C has a demonstrated track record in terms of innovation and has more than 500 active patents.