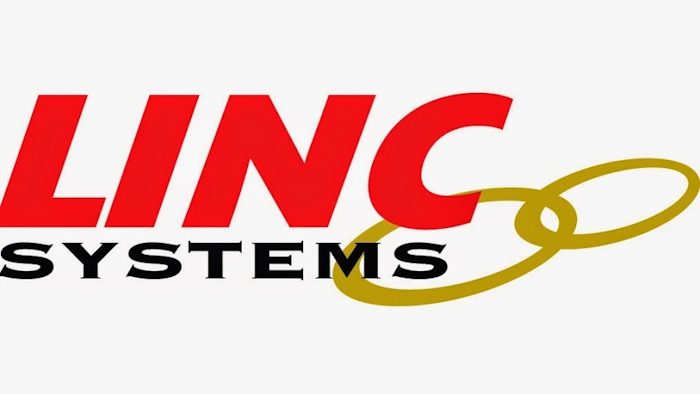 Westfield, Indiana-based LINC Systems has announced the acquisition of fellow industrial fasteners distributor Numax, based in New Windsor, New York. The combined company will operate as LINC Systems and remain headquartered in Westfield.
LINC services a customer base that includes 22 states.
"We are pleased that most of the Numax employees have chosen to stay with our new company, including Ron Hunkapillar, owner of Numax," said Ted Azar, President of LINC Systems.
LINC said the addition will bring improved efficiency to the combined company's infrastructure. In 2013, LINC launched its LINC Supply division, which supplies its customers with their MRO/industrial supply needs. The company said the LINC addition brings more products and services to that offering.
"Both of our companies have a long history based on the foundation of customer service, quality products, and great brands," Azar said.