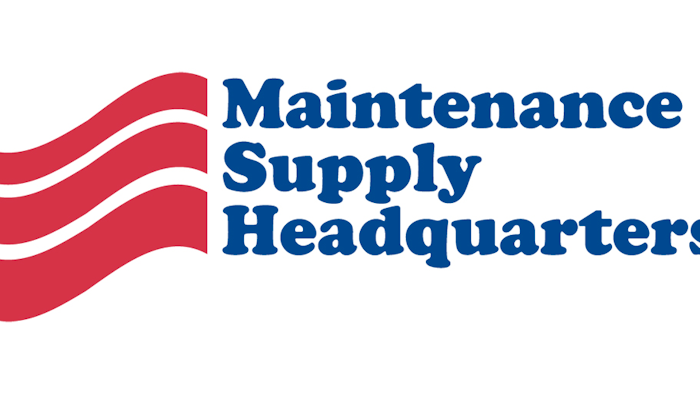 OCOEE, FL — Central Florida commercial real estate firm Cite Partners announced Thursday that Maintenance Supply Headquarters, a distributor of MRO products serving the multifamily housing industry, has signed a lease at The Park @ 429 in Ocoee, FL.
Houston-based Maintenance Supply Headquarters — which was acquired by Lowe's in Spring 2017 for $512 million — leased 88,554 square feet at 200 East Crown Point Rd. The company's new facility will act as a distribution center for the southeastern United States. Owner-developer BlueScope Property Group is building out Maintenance Supply Headquarters' space, which is expected to be finished by summer. The Class A building offers some of the best specs in the market with 32' clear height, tilt wall construction, 130' truck court and immediate access to Florida State Road 429.
"This deal is yet another sign that the Ocoee/Winter Garden region is booming right now," said Wilson McDowell, managing director, principal for Cite Partners. "This small submarket is now basically full, proving that a great facility, location and amenities can bring a submarket to life. We're looking forward to helping this area continue to grow."
With the Maintenance Supply Headquarters deal, The Park @ 429, which is leased and managed by Cite Partners, is now at 96 percent overall occupancy ahead of the development's expected completion this April. The Park @ 429 is a Class A industrial and office park located in the city of Ocoee with immediate access to the Western Beltway, Florida Turnpike and East-West Expressway.
"Rich Davis of Colliers International, Maintenance Supply Headquarters' broker, was instrumental in bringing this deal to completion," said Matt Sullivan, managing director, principal for Cite Partners. "He did a great job educating the tenant about the attributes of this location and securing the deal at a time when the area is on the rise."
Cite Partners' industrial team of Wilson McDowell, Matt Sullivan and Bobby Isola represented BlueScope Property Group in leasing the property to Maintenance Supply Headquarters, and Rich Davis of Colliers International represented Maintenance Supply Headquarters.
Cite Partners, founded in June 2014, is a commercial real estate company located in Orlando that offers brokerage, consulting and management for clients in a wide array of industries.