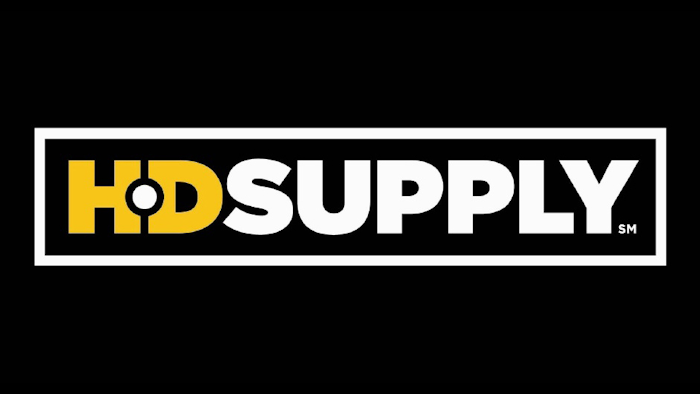 HD Supply — No. 6 on Industrial Distribution's Big 50 List — is facing a class action lawsuit from a number of different investment and litigation firms that claim the company may have violated federal securities laws between Nov. 9, 2016 and June 5, 2017.
The collective lawsuit alleges that during that time frame, HD Supply "made false and misleading statements about the company's compliance, operational and business policies."
Specifically, the complaint addresses HD Supply's possible false/misleading statements or failure to disclose the following:
Its full year 2017 growth and operational leverage targets were unattainable
 
The operational recovery of its Facilities Maintenance supply chain was not going according to plan
 
The company was exploring the sale of its Waterworks segment. The sale was announced June 6, 2017
 
President and CEO Joe DeAngelo, "with full knowledge of the undisclosed materially adverse facts alleged herein, embarked on a selling spree of personal holdings of HD Supply stock that netted him over $54 million in proceeds"
 
Defendants' statements about HD Supply's business, operations, and prospects were false and misleading and/or lacked a reasonable basis.
Investment and litigation law firms involved in the class action lawsuit include Glancy Prongay & Murray LLP, Lundin Law PC, Johnson & Weaver LLP, Levi & Korsinsky, Bronstein, Gewirtz & Grossman LLC, Kahn Swick & Foti LLC, Faruqi & Faruqi, LLP, Rosen Law Firm, Gainey McKenna & Egleston and The Law Offices of Vincent Wong, among others.
On July 14, HD Supply filed a Form 8-K stating that one of its board of director members, Peter Leav, is resigning his post effective immediately. According to the filing, Leav — who is president and CEO of BMC Software — is resigning "to focus on his other business responsibilities."
The filing also states that "His resignation is not the result of any disagreement with the company on any matter relating to its operations, policies or practices."
With the resignation, HD Supply has reduced the size of its board from 10 to nine members.