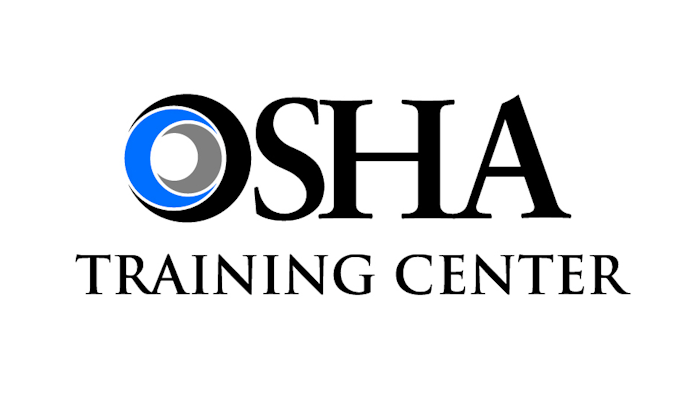 The preliminary budget released by the Trump administration this month seeks to cut a federal grant program that provided safety training to workers in hazardous jobs for decades.
The Labor Department — like many other agencies — faces steep cuts and the elimination of numerous programs under the initial budget proposal. Bloomberg reported that one item slated for elimination is $11 million in grant funding allocated to the Occupational Health and Safety Administration.
The funding — called the Susan Harwood Training Grant Program — provides grants to nonprofit groups, who then develop training materials for industry on a wide variety of safety issues.
Proponents believe that the funding reaches workers at small employers and in niche or otherwise difficult-to-reach markets — and that those employees could be left out under alternative programs such as OSHA training centers.
But it's not the first time the Harwood grants came under fire in Washington. Safety+Health magazine reported that a House Republican budget in late 2015 called the program "inefficient and ineffective."
The White House this month called the grants "unproven" and said that without them, OSHA would be able to focus "on its central work of keeping workers safe on the job."
"We can't spend money on programs just because they sound good," White House budget director Mick Mulvaney said regarding the budget in general. "That is about as compassionate as you can get."
Grant recipients, however, suggested that vulnerable workers could fall through the cracks if the Harwood grants are eliminated.
"We would argue the opposite — increase the funding for this program," Kevin Cannon of the Associated General Contractors of America, a Harwood recipient, told S+H in 2015.
Other Labor Department programs that face cuts under the preliminary White House budget, according to The Washington Post, include job training programs for low-income seniors, disabled workers and disadvantaged youth.
Federal training grants, meanwhile, would be shifted to state and local governments and businesses, and a program designed to help unemployed workers find jobs more quickly would be expanded under the budget plan.