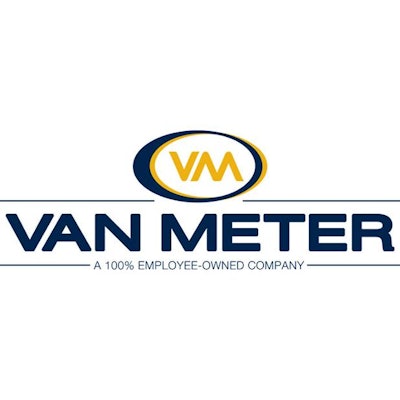 CAMBRIDGE, England — Ubisense Group plc, a provider of enterprise location intelligence solutions, and Van Meter Inc, a major electrical and mechanical product distributor, have formed a strategic partnership to aid the advancement of smarter manufacturing processes in North America.
The alliance between Ubisense and Cedar Rapids, IA-based Van Meter is founded on the two companies' complimentary product offerings. Ubisense produces a Real-Time Location System (RTLS), and Van Meter supplies high-quality services and support for electrical and mechanical products.
There is also a strong geographical advantage for both businesses, who already serve mutual end-customers in the OEM market with facilities throughout the Midwest area of North America.
"This alliance cements a fantastic opportunity for both businesses," said Tom Rodgers, Head of RTLS Sales at Ubisense. "We are really excited to be partnered with Van Meter - we've worked together on successful projects in the past, and both organizations are committed to delivering the most fit-for-purpose products and services that OEM's need."
With this new partnership, both companies are well positioned to continue helping North American manufacturers through the gradual adoption of smarter processes - both on and off their assembly lines.