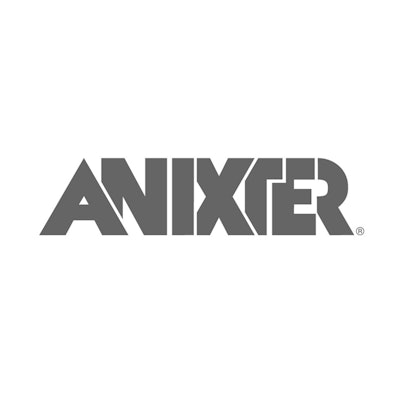 William R. Anixter, co-founder of what is now Anixter International, passed away on May 8 at the age of 92.
Anixter and his brother Alan founded Anixter Bros. in 1957, with the Tribune reporting the two each contributing $5,000 that they borrowed from their mother. Anixter Bros. went public in 1967 and exceeded $500 million in sales by 1982. William was executive president while Alan was president. Alan passed away in 2005.
Reaching $700 million by 1986, the company was sold that year to Chicago-based Itel Corp., which renamed it Anixter Inc. and eventually Anixter International.
Glenview, IL-based Anixter International was No. 7 on Industrial Distribution's 2015 Big 50 List and had 2015 full-year sales of $6.19 billion. The company made Fortune's 2016 'World's Most Admired Companies' list, released in March.
Chicago-born Anixter served in the Army during World War II and attended Northwestern University before beginning his career as a sales representative at Thor Corp.
"They had a vision where they created (an industry) called wire and cable specialists," the Chicago Tribune quoted Jim Anixter, William's nephew and founder of AZ Wire and Cable. "A lot of people were stocking building cable, but they were the B, C and D products, and founded a whole new industry. They were like the godfathers of the wire and cable distribution specialists (industry)."
"They were Amazon before Amazon existed, the first real-time inventory hub-and-spoke distribution network in the country," the Tribune quoted his daughter Julie.
Several years after the 1986 sale, William Anixter left his company and joined Jim at Northbrook, IL-based AZ, serving as board chairman until his passing.
William Anixter is survived by his second wife, Nancy; two sons; Greg and Jason; three other daughters; Carol, Amy Anixter Scott and Mari; and seven grandchildren.
Services were held in Arizona.