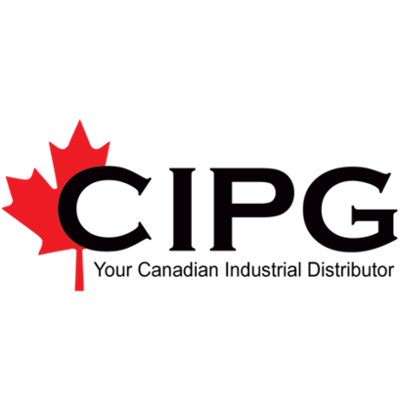 MIDDLETON, WI — Rayovac, a leader in battery power for both industrial and consumer markets, has awarded the Canadian version of the Rayovac Industrial Outstanding Distributor Award to the Canadian IPG Company for the quarter ending on Sept. 30.
Servicing the industrial needs for the Great White North, the Canadian IPG Company leads by example and is well deserving of the Industrial Distributor Award that highlights their accomplishments in the competitive world of distribution. Headquartered in St. Thomas, Ontario, IPG owns and operates several branches conveniently located in well-known Canadian cities: Woodstock, Niagara Falls and the newest in Windsor. Opening new branches to satisfy demand is a good representation of the company's yearly success.
Amongst worldwide suppliers, the Canadian IPG Company has a stellar reputation. They provide superior services, quality products, innovative technology and effective solutions to all their customers. Topping a long list of achievements, IPG successfully converted a large end user contract from Duracell to Rayovac. The conversion has increased their sales exponentially by 336 percent versus a year ago. As compared to last fiscal year, Q4 sales have also increased by 469 percent. Not to be outdone, the alkaline business for the Canadian IPG Company has seen a 1,491 percent increase versus a year ago.
"The mark of a truly outstanding industrial distributor is when excellent sales numbers are paired with an unmistakable passion for innovation and change," said Kim Olson, Rayovac Division Vice President, Industrial, Government and OEM Sales. "Canadian IPG shows a passion for Rayovac products by adopting the quarterly promotions and sharing enthusiasm for new industrial products."