The DPA Buying Group (Cincinnati, OH) held its 2018 Buying & Networking Conference May 20-22 in Lake Buena Vista, FL, where it announced its top award recipients.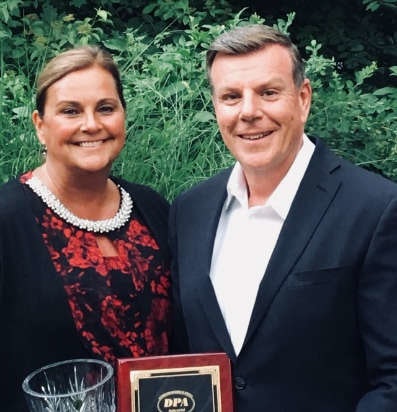 Stoughton, MA-based Tools Unlimited, Inc. was honored as the 2017 DPA Industrial Distributor of the Year, while South Elgin, IL-based Stabila, Inc. took home DPA's 2017 Industrial Supplier of the Year.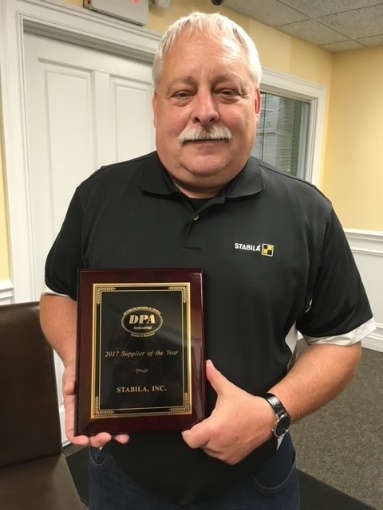 DPA's Industrial Excellence Award — presented to a person or company that demonstrates extraordinary support of DPA and overall industry excellence — went to Brighton Best International of Long Beach, CA. "Brighton Best has experienced considerable sales growth with DPA members and also recently acquired IRONCLAD Performance Wear," noted DPA Buying Group, with CEO Zachary Haines adding, "They are a valuable DPA partner and very deserving of this honor."
The DPA Buying Group is a North American buying and networking organization comprised of over 875 distributors and 230 preferred suppliers in the Industrial, Janitorial, Safety, Public Safety, Packaging and Restoration product industries. For more information about DPA, please visit www.DPAIndustrial.com or call (800) 652-7826.