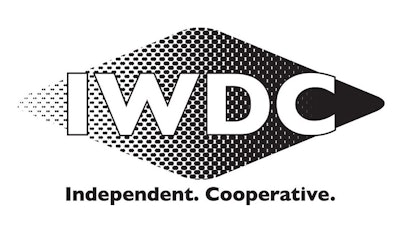 The Independent Welding Distributors Cooperative announced a trio of staffing changes over March 24-25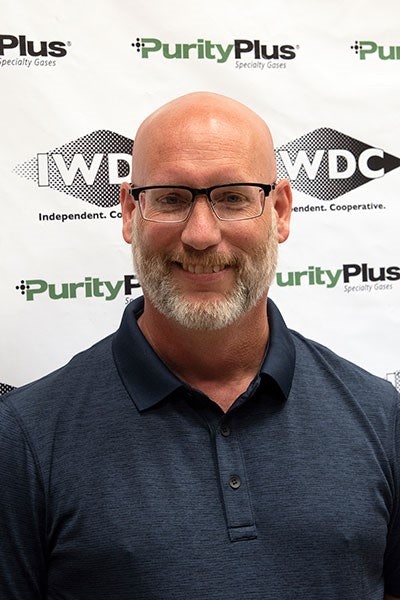 On March 25, IWDC announced the promotion of Vic Wilson to director of marketing & Gas Program. In this role, Wilson will report to IWDC president and CEO Frank Kasnick and will be responsible for overall IWDC marketing initiatives and will also lead our gas program. Reporting to Wilson will be:
Erik Mayes, Digital Marketing Specialist
Tom Missler, Graphic Designer
Jenne Schwartz, Event & Meeting Planner
Wilson is a 29-year industry veteran who worked for Liquid Carbonic/Praxair early in his career and then later was a part-owner of a member of the co-op. During his time as a member, he participated on IWDC's marketing committee, was involved in the PurityPlus program and was an early adopter of the Weldmark Shielding Gas Program. Vic's knowledge of the industry will be an asset as he leads our overall marketing and our gas program.
Wilson will begin to transition his prior regional sales manager responsibilities immediately and as stated in a subsequent announcement, will work with Rich Mansmann to start the gas program leadership transition later in April.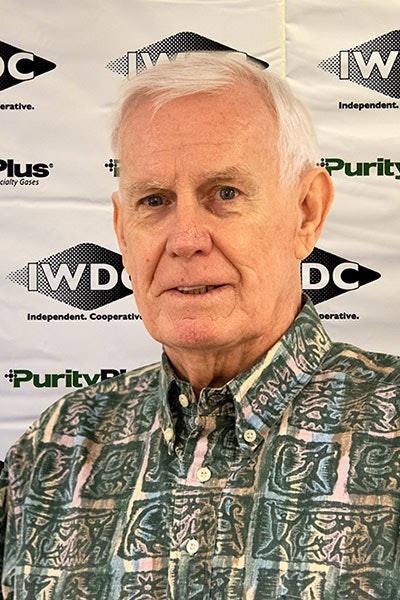 KIasnick also announced that effective march 22, Lance Flanagan joined IWDC as regional sales manager, reporting to Keith Werkley, director of sales & vendor management. Lance will assume Vic's prior regional sales manager responsibilities. In this role, Flanagan will be responsible for promoting IWDC's value proposition to the Membership as well as driving profitable growth of our Vendor partner brands and Weldmark brand. Werkley will issue a more detailed communication concerning region alignment the week of March 29.
Flanagan comes to IWDC having held various sales and sales leadership roles at a variety of leading suppliers to our industry such as Inweld, Techniweld USA, OKI Bering, Flame Technologies, Tregaskiss and Thermal Dynamics. In many of these roles, he has had responsibility for a significant portion of Western United States calling on both independents and majors.
Prior to coming the industry, Flanagan served in the US Navy for 4 years, being promoted to E-5 rank in only 1 ½ years. All four years of Lance's service were spent overseas. Lance and his wife Jean reside in Hayden, ID where they enjoy boating, fishing, and dining out.
Rich Mansmann Retirement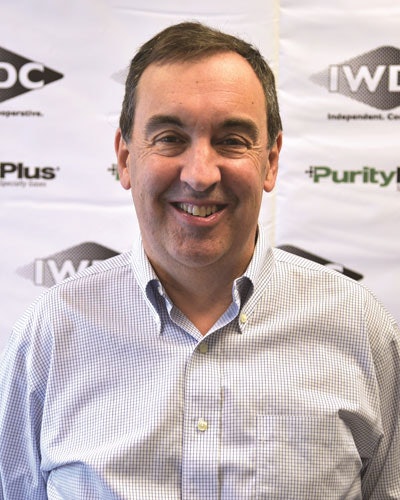 On March 24, IWDC announced that after a long and successful career in the industrial gas & welding industry, Rich Mansmann is moving to a new phase in his life and will be retiring from the cooperative effective July 1.
Mansmann joined IWDC as vice president of Gas Programs in March 2012 and has made a significant impact on the cooperative's overall gas program and related PurityPlus Specialty Gas program. Since taking the helm, members' spend through the program has grown by over 60 percent. Mansmann fostered great support from key member-led committees that resulted in the renewal of our long-term strategic partnership with Air Products, an expanded cylinder, tank and related equipment component offering and several unique value-added specialty gas and related equipment vendor partner additions.
Mansmann will begin transitioning primary responsibilities to Vic Wilson starting later in April. After retirement, Mansmann will continue to support the cooperative as a part-time consultant for the foreseeable future.
The IWDC is a cooperative, formed in 1994, which leverages the strengths of its independent welding distributor members across North America. IWDC member companies collectively represent over $2.7B in sales, serving a wide range of industries. The common denominator is that these industries look to them for industrial, specialty and medical gases as well as related equipment, welding hardgoods and consumables. End-use customers served by IWDC members benefit from having the unparalleled expertise of a local Member distributor who has access to national scale purchasing and marketing programs.