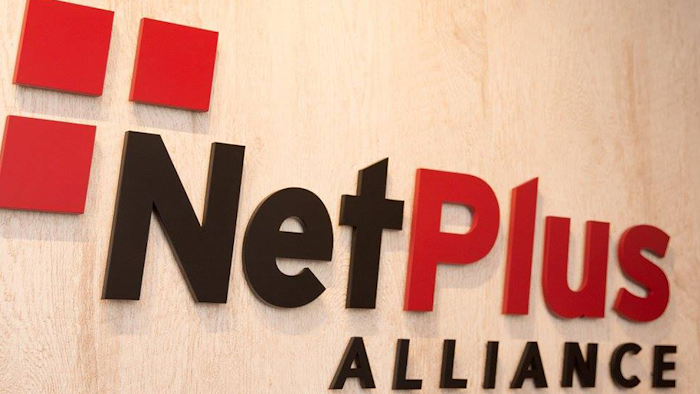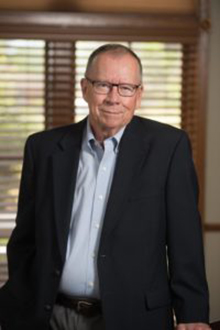 LOCKPORT, NY — NetPlus Alliance, a North American industrial and contractor supplies buying group, posted a 20.5 percent increase in purchases in the first quarter of 2018. This surge in growth comes after a strong year in 2017, where the group saw a year-over-year increase of 10.7 percent. NetPlus Alliance has added 36 new distributor members and 31 new suppliers since January 2017.
In the new quarterly NetPlus Industry Outlook report, more than half of members reported sales growth of more than 3 percent in the first quarter of 2018 compared with the fourth quarter of 2017.
NetPlus members are optimistic for the remainder of 2018, with more than three-quarters expecting growth of at least 3 percent, and many of those expecting sales growth of greater than 8 percent. "While NetPlus members see great opportunities to improve operational efficiencies and invest in product diversification to drive growth in 2018, like many in the industry, our members are reporting headwinds competing online and in recruiting top talent," said Dan Judge, NetPlus Alliance Chairman and author of the NetPlus Industry Outlook.
About a third of NetPlus members cited product diversification as the reason for their optimism in 2018. NetPlus continues to add new suppliers to help distributor members diversify their offering to sell more to existing customers and expand into new markets. In addition, at NetPlus's Annual Meeting in Arizona in October, distributors will strengthen these channel relationships and uncover new opportunities by meeting face to face with NetPlus suppliers over just a couple of days.
In response to the challenge of attracting and retaining top talent, NetPlus launched the NetPlus Academy this year to help its members cultivate a new generation of leaders in the industry through training, development and online education.
"Our Industry Outlook clearly shows that distributors are looking for support in translating their product knowledge, strong customer relationships, and the pride they have in the industry for today's buyers," Jennifer Murphy, NetPlus Alliance President. "We are committed to helping our distributor members and preferred suppliers succeed in this fast-changing environment, ultimately contributing to a stronger channel overall."
With more than 100 years of combined industrial distribution experience, NetPlus Alliance negotiates improved pricing, rebates and terms with 172 manufacturers on behalf of more than 396 industrial and contractor supplies distributor members. Learn more about NetPlus Alliance at netplusalliance.com or call 716-438-2014.
For additional information or to schedule an interview, contact Zach Brado at (716) 438-2014.