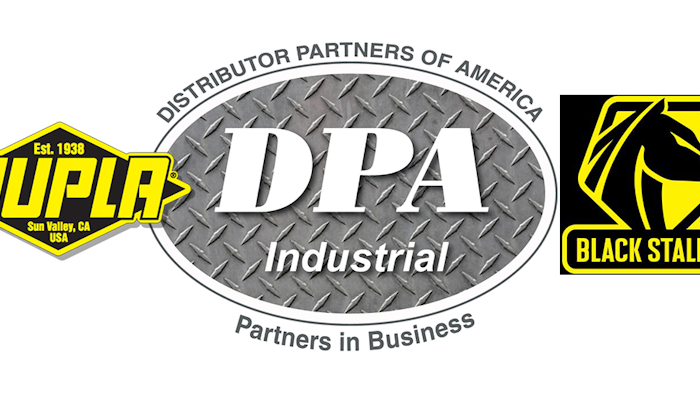 Independent distributor and manufacturing marketing and procurement group DPA Buying Group announced the addition of two California-based industrial suppliers to its portfolio over the past few days.
New to DPA are NUPLA Corp., a manufacturer of specialty industrial-grade hand tools, and personal protective products supplier Revco, which does business through its Black Stallion brand.
Sun Valley, CA-based NUPLA brands itself as the pioneer and innovator of TCP (Tension – Continuous – Parallel) pultruded Nuplaglas and for producing the strongest and safest fiberglass-handled tools available. In its 55,000 square foot facility in Sun Valley, the company produces over 1,600 hand tools including soft-face and steel hammers, shovels, rakes, axes, non-conductive tools and replacement handles.
Santa Fe Springs, CA-based Black Stallion's product line emphasizes solutions in welding, industrial, safety, oil & gas, mining, electrical & utility and construction markets through a variety of gloves, fire-resistant garments and other PPE.