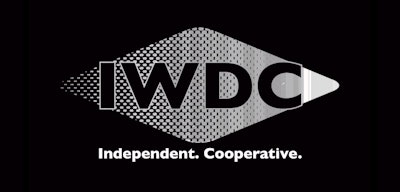 INDIANAPOLIS, IN — A count of 118 member companies and 99 vendor partners totaling over 500 participants worked hard and played hard during the Independent Welding Distributors Cooperative's (IWDC) annual convention held May 17-19 in Indianapolis, IN.
This year's sports theme was a hit from Tuesday evening's opening reception at Lucas Oil Stadium, home of the Indianapolis Colts, to Thursday's End Zone dinner and awards ceremony.
IWDC's traditional vendor show specials brought significant savings to members and multi-millions in sales to participating vendors. Skills were honed and an extensive offense playbook was drilled at vendor-sponsored presentations and member-led workshops.
The IWDC is a cooperative, formed in 1994, which leverages the strengths of its independent welding distributor members across North America. IWDC Member companies collectively represent over $2.2 billion in sales, serving a wide range of industries. The common denominator is that these industries look to them for industrial, specialty, and medical gases as well as related equipment, welding hardgoods and consumables.