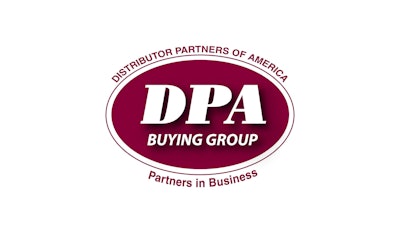 Distributor Partners of America (DPA Buying Group) has welcomed two new industrial supplier partners – Bullard Abrasives and Disston Company.
Lincoln, Rhode Island-based Bullard Abrasives manufactures grinding and cutting products to cut and profile a variety of materials used in the metalworking and construction industries. All their products are made in the U.S.
Chicopee, Massachusetts-based Disston is a global manufacturer of hole saws, band saw blades, jig saw blades, reciprocating saw blades, drill bits, and other hand and power tool related accessories for the DIY, contractor and industrial markets. The company also operates fabrication and production enterprises in China.