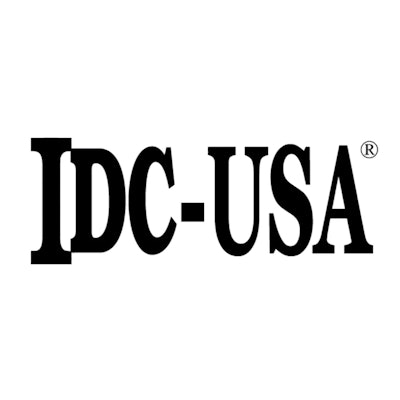 In association partnership news, Independent Distributors Cooperative - USA (IDC) announced Monday that it has expanded its independent power transmission distributor network into Canada, approving the membership application from Mississauga, Ontario-based IDI Independent Distributors (IDI).
IDI brings 13 new authorized locations to Indianapolis-based IDC, a national purchasing and marketing cooperative representing over 200 independent power transmission distributor locations. IDI is a cooperative of independent industrial distributors who specialize in bearings, power transmission, fluid power, as well as industrial and safety products.
"We are thrilled to have IDI as a member of IDC-USA," said Jack Bailey, president and CEO of IDC. "We have worked with them for years and have always thought of their distributors as family."
The cooperatives have had a strong working relationship for more than 20 years, says IDC. Their combined purchasing power of their independent distributors will help better serve their customers and provide supply channel efficiencies for their preferred suppliers.
"We are always looking for new ways to support our distributors," said Scott Bebenek, president of IDI in a release. "For decades, both IDC and IDI have excelled at breaking down barriers for the independent distributor; we now look forward to working in tandem to break down borders between our countries to form a true North American purchasing entity."