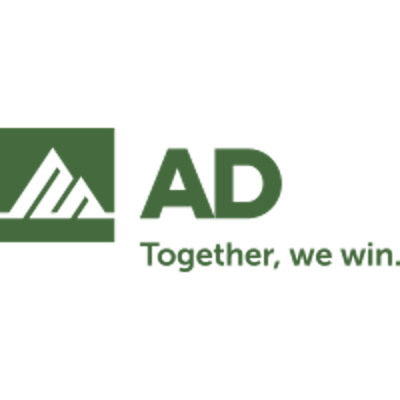 WAYNE, PA — Affiliated Distributors (AD), a $31 billion contractor and industrial products wholesale buying/marketing group, on Monday announced its continued growth by establishing AD Canada Plumbing & Heating through a merger with Canaplus Limited Partnership, a buying group in Canada for independent Canadian wholesale distributors of plumbing and heating supplies and related products. 
Beginning Jan. 1, 2016, the 23 current members of Canaplus will become the founding members of AD's newest Division, AD Canada Plumbing & Heating. These members operate more than 250 branches coast to coast across Canada and have substantial market share. 
This is AD's seventh merger since the group's founding in 1981 and it's third within Canada.  AD completed mergers with Canadian electrical groups in 1993 and 2012.  
Bill Weisberg, AD's Chairman & CEO says, "AD's strategy of operating in multiple industries and countries has brought numerous benefits to our members and suppliers including: stronger relationships, enhanced best practice sharing and new services.   As we look to the future, we believe that AD is uniquely positioned to help independents and suppliers grow and prosper in an age of increased consolidation, globalization and channel convergence."
President of AD's Plumbing, PVF and HVAC Divisions, Jeffrey Beall, shares, "The synergies between our current PHCP members and suppliers together with the new AD Canada Plumbing & Heating members are very exciting.  The members are Canadian owned and operated entrepreneurs, local market leaders focused on a strong service perspective that complements AD values and global scope to create a winning environment for independent distribution."  
The individuals forming the General Partner of Canaplus, François Deschênes, Eric Findlay and Brian Findlay, sent out the following statement regarding the merger, "During our discussions with AD, it became clear that many of the best practices our Members have enjoyed within Canaplus, also exist within AD.  Furthermore, our Members should enjoy a number of additional benefits and opportunities through AD. We look forward to winning together."