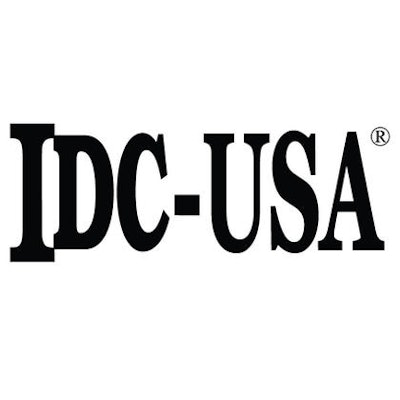 IDC-USA announced on Friday that Oregon-based Ag Chains Plus, an agricultural parts and service distributor, has joined IDC's cooperative.
Ag Chains Plus, Inc. was established in 2010 by the brother and sister team of Eric Fery and Cindy Octobre. It is a family owned and operated business in the heart of Oregon's farming country. With over 40 years combined experience in the power transmission and agricultural industry, Eric and Cindy saw the need for a different level of independent supplier in their area. Their "niche" in the market is because of their "hands on" experience in the agricultural industry. Growing up in a small farming community, they know the importance of "break downs", and strive to meet their customer's needs. With Eric's experience, he can identify what chain, sprocket, or bearing goes on any of the neighbors' corn pickers, bean pickers, combines, onion diggers, or hazelnut harvesters.

"Even though Ag Chains is a smaller and relatively young company, we were looking to gain access to other product lines our customers demanded. IDC-USA was the sensible solution," stated Eric Fery, Ag Chains Plus President. "We look forward to building work relationships with IDC Partners, sharing and having access to many warehouses, expanding into other product lines, and growing our knowledge and experience." 

Although Ag Chains provides services for other industries, having the niche in the agricultural industry is why they have new and returning customers on a daily basis. Both Eric and Cindy pride themselves on providing superior customer service and believe that's the main reason for their success and continued growth.

"This is an advantageous partnership because we are enabling Ag Chains Plus to better cater to their customers needs which is the heart of their business," reflected Jack Bailey, IDC President & CEO. "IDC Owner-Distributors benefit from additional expertise and a larger national footprint."

Established in 1988, IDC-USA is a distributor-owned purchasing and national marketing cooperative of independent distributors of industrial bearing, power transmission, and industry related products. The cooperative currently consists of over 300 independent distributor branches located nationwide.