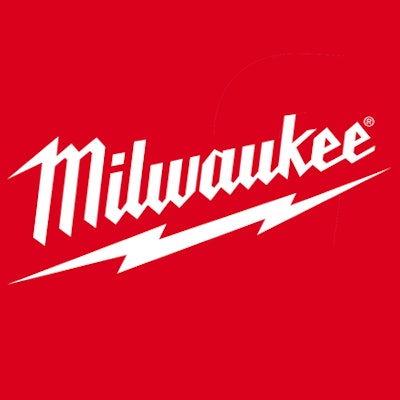 LOCKPORT, NY — NetPlus Alliance, a buying and marketing group for industrial and contractor supplies distributors, has welcomed new product supplier Milwaukee Tool Corp. to the group.
Milwaukee Tool Corp. is a manufacturer and marketer of heavy duty, portable, electric power tools, hand tools, and accessories for professional users worldwide. Since its founding in 1924, the company has focused on a single vision: to produce the best heavy duty electric power tools and accessories available to the professional user. Today, Milwaukee's product line includes a full range of power tool, accessory and hand tool solutions, dedicated to contractors and industrial end users. The company designs its products specifically for various trades, such as electrical, facility maintenance and repair, metalworking, plumbing, and many more. For more detailed information, visit the company's website at www.milwaukeetool.com.
Founded in 2002, NetPlus Alliance brings industrial and contractor supplies distributors of all sizes together to improve net profit, share best practices, and open doors to new opportunities. NetPlus Alliance leverages the group power and volume from 380 distributors to negotiate rebate programs with a broad selection of industrial and contractor supplies manufacturers and wholesalers. Through its marketing programs, NetPlus Alliance works to steer distributor purchases to its actively growing list of suppliers, which currently includes over 155 manufacturers, wholesalers, and business service suppliers.