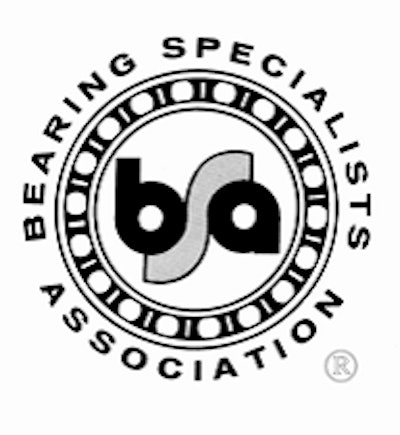 The Bearing Specialist Association recently announced that registration is now open for the 2015 BSA Convention, held May 2-5 at the Ritz-Carlton in Amelia Island, Florida. 
The event is for authorized distributors of bearing products and services and the manufacturers of those products.
The annual convention brings together leadership of only authorized bearing distributors and manufacturers and offers opportunities to grow successful relationships with trusted supply chain partners. 
The 2015 convention will focus on the theme "Relationships Matter."
Registration can be done online here.
Also coming up for BSA is its HR Forum, held Jan. 26-27 at the Grand Hyatt Hotel in Tampa, Florida.
The HR Forum was developed for BSA member and participating manufacturer personnel responsible for the HR functions within their company and has a special focus on recruitment and retention.
According to the event website, program participants include professional placement personnel from four year universities, the military and technical schools, and experienced HR personnel from BSA's own and other industries. The HR Forum culminates with a Best Practices panel discussion.
Forum and hotel reservations must be made by Jan. 5 and can be made through the event website.