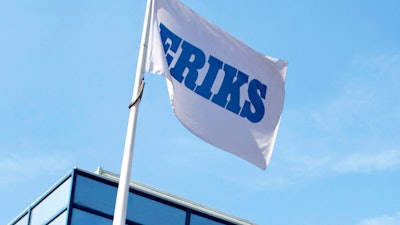 ERIKS NA
PITTSBURGH — ERIKS North America on Wednesday announced the promotion of Daron Steinmann to key industry director of refining and petrochemical.
With more than 23 years of industrial experience, Steinmann has spent the last 20 years at ERIKS NA, initially as an outside sales representative for eight years, then transitioning to a branch manager role for two years, and finally serving as a product specialist for the past five years.
"I'm thrilled for the opportunity to further advance the refining and petrochemical business and lead such a highly skilled team of industry professionals," Steinmann said.
"We're eager to see Daron continue growing our refining and petrochemical sectors," said ERIKS NA Vice President of Key Markets Terry Subia. "Daron's industry experience and tenure with ERIKS NA make him a great fit for this role."