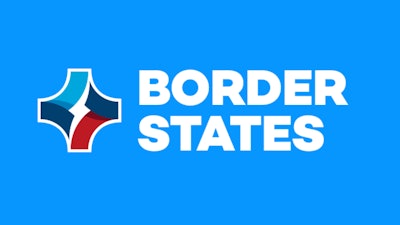 FARGO, N.D. — Border States announced Tuesday that Jeremy Robinson has been named branch manager for the Advance Electrical Supply, a division of Border States, location in Chicago.
In his role as branch manager, Robinson will be responsible for leading business for Border States in the Chicago area.
Robinson has over 20 years of experience in the distribution industry. He served as Director of Continuous Improvement, National Operations Director and Midwest Area Operations Manager at FinishMaster Inc., and as Business Director, Branch Manager, Assistant Branch Manager, Account Manager and Customer Service Lead at Grainger.
He graduated from DePaul University in Chicago with a degree in business management.
Robinson and his wife, Erin, live in Roscoe Village, Chicago.