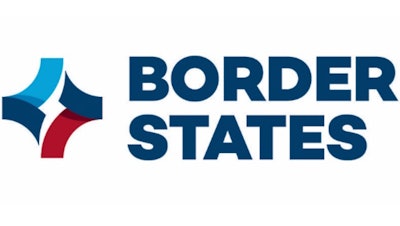 Border States
FARGO, N.D. — Tyler Klose has been named pricing strategy manager at Border States.
Klose will be responsible for ensuring the company has market-relevant and consistent pricing at all branches, ensuring customers have the best experience possible when visiting one of its physical locations.
Klose joined Border States in January 2006. Over the last 15 years, he has held positions in inventory, sourcing and pricing. Klose's experience, technical aptitude and leadership skills have successfully led four pricing strategy SAP integrations for Border States: Electrical Wholesale Supply in 2013, Western Extralite in 2014, Shealy Electrical Wholesalers in 2016 and Kriz-Davis in 2017. He has also earned his EPEC Bronze certification.
Klose and his wife, Nicole, have three children and reside in Brooklyn Park, Minnesota.