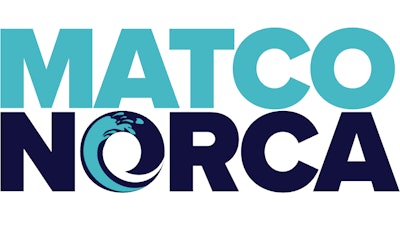 Matco-Norca
BREWSTER, N.Y. — Matco-Norca announced that Clint Murphree has joined the company as its new Southern regional sales manager, covering New Mexico, Texas, Oklahoma, Arkansas, Louisiana, Mississippi, Tennessee, Alabama, Georgia and Florida.
Murphree has 17 years of sales experience with various companies. Prior to Matco-Norca, Murphree was regional sales manager for Hohmann & Barnard, a masonry supply manufacturer.
One co-worker said, "Clint's ability to listen, learn and lead often become contagious and I find that internal and external customers respond very positively to Clint."
Clint resides in Fort Worth, Texas, with his wife and three children.