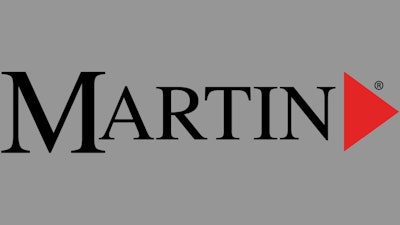 FLORENCE, Ala. — Martin Inc., one of the nation's leading providers of custom-tailored solutions for maintenance, repair, operation and production supplies, welcomes Marc Strandquist to the role of executive vice president, Fastening Solutions division.
In this role, Strandquist will develop and execute strategic plans, drive efficiency and profitability, create synergy across all Martin business units, while building and leading the fastening team to achieve business objectives.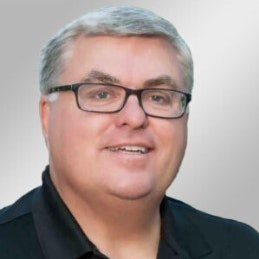 Strandquist brings to Martin over 35 years' experience in the C-class component industry as a global executive leader overseeing companies in Europe, South America and North America. He has 24 years' experience holding executive-level positions where he drove value for parent organizations. He began his executive career with smaller companies with sales of $40 to $50 million in sales before transitioning to Würth Industry North America with sales of $850 million, then to Optimas Solutions with sales of $650 million.
"I'm delighted to welcome Marc to the Martin team and to our Jackson, Tennessee, location," said Douglas Ruggles, Martin co-CEO. "Marc is a pragmatic, entrepreneurial, and collaborative business leader who has a proven track record of moving organizations in the right direction. I am confident he will help further advance Martin's OEM component and fastening business and deliver on our purpose statement to help companies operate better."