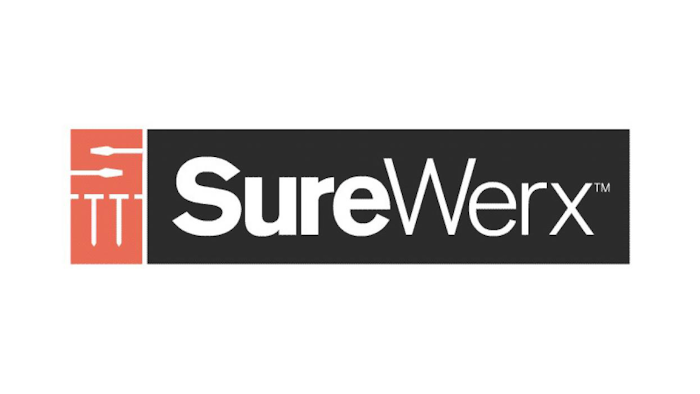 SureWerx, a leading provider of professional tool, equipment, and safety products for workers across the globe, is pleased to introduce Christian Wiltrout as the new President of SureWerx USA.
Wiltrout joins SureWerx USA, bringing extensive industry and product expertise in the industrial distribution space and a visionary leadership style. Christian's vast knowledge of the global supply chain, wholesale distribution market, and corporate development made him an ideal candidate for the position. Prior to this position, he was the president for the Americas with Optimas OE Solutions.
"I am pleased to have Christian join the SureWerx USA team. He will bring a wealth of experience at a critical stage of growth and expansion for our company," says Chris Baby, CEO of SureWerx. "We look forward to integrating his deep industry expertise and corporate culture vision as we continue to build our global safety and productivity platform."
"I am excited to join SureWerx at this critical moment in its path towards international expansion," says Wiltrout. "SureWerx's strong growth among industrial brands and leadership in the industry is impressive and I look forward to helping the company achieve new heights while continuing to deliver world-class products to workers across North America and around the globe."
Wiltrout also previously held the positions as president of Sundberg America and senior vice president of supply chain and planning at Lawson Products.