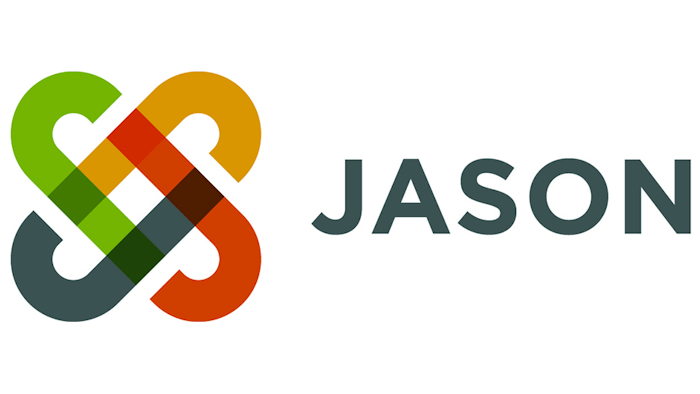 Jason Industries, Inc. has announced that Dr. John Rutledge will not seek re-election at the Company's annual shareholder meeting scheduled for May 16, 2019. Additionally, Andrew Lampereur has been named a new director nominee, pending a shareholder vote at the Company's shareholder meeting.
Lampereur most recently served as Executive Vice President and Chief Financial Officer of Actuant Corporation, whose businesses are leaders in a broad array of niche markets including branded hydraulic tools and solutions; specialized products and services for energy markets and highly engineered position and motion control systems. Prior to joining Actuant in 1993, Mr. Lampereur held various financial positions with Fruehauf Trailer Corporation, Terex Corporation, and Price Waterhouse. He has served on the Board of Directors of Generac Holdings, Inc. since 2014, and also previously served on the Board of Directors of Robbins & Myers. Lampereur graduated with a Bachelor of Business Administration from St. Norbert College.
"We are excited to nominate Andy to the Jason Board of Directors. He brings valuable experience and insights from leading diversified industrial manufacturing companies," said Brian Kobylinski, Chairman and Chief Executive Officer. "His financial acumen and public company experience will make Andy a great addition to our board, and supports our commitment to ongoing Board refreshment."
These changes follow the Company's prior announcement of the retirement and resignation of Edgar G. Hotard from the Board of Directors, and the reduction in size of the Company's Board of Directors from nine to eight members effective on February 19, 2019.
"We have been fortunate to have directors with diverse backgrounds and expertise," continued Kobylinski. "We thank Ed Hotard and Dr. Rutledge for their many contributions and guidance during their tenure."