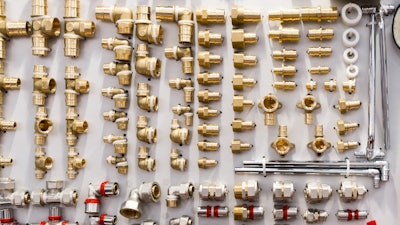 iStock
The Beringer Group, an independent business advisory firm, announced that client Delwood Supply Inc. finalized the sale of the company to Progressive Plumbing Supply Company Inc.
Beringer acted as exclusive financial advisor to Delwood during the negotiations and transaction.
Delwood Supply Inc. is a resource for all plumbing, pipe, valve and fitting needs for contractors and homeowners in the Detroit market. Delwood has multiple locations in the Detroit metro area.
Brad Williams, managing director, congratulated Mark Fischer on the successful sale of his business to Jay Hults and Jim Agnello of Progressive Plumbing Supply.