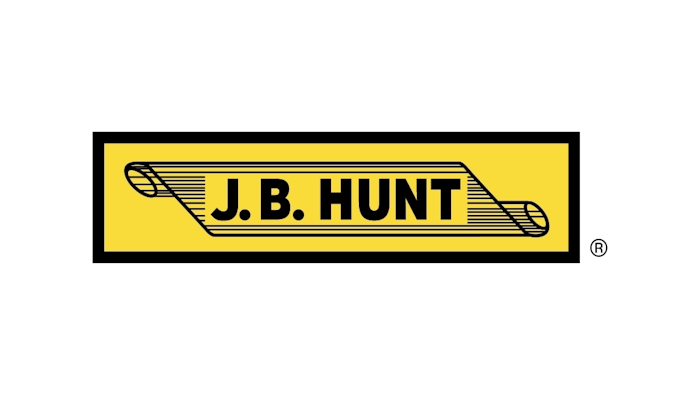 Fortune 500 supply chain and trucking company J.B. Hunt Transport Services announced this week a definitive agreement to acquire Cory 1st Choice Home Delivery. Officially purchased by subsidiary J.B. Hunt Transport, Inc., the New Jersey-based home delivery provider will bolster an ongoing effort by their new parent company to grab a bigger piece of growing market of bringing large-scale goods straight to the consumer's door.
"This is a strategic investment that will further advance our final mile delivery capabilities of 'big and bulky' products to consumers and expand our expertise in furniture delivery," John Roberts, president and CEO of J.B. Hunt., says in a statement.
According to J.B. Hunt, the integration of the Cory 1st Choice Home Delivery operation will grow their Final Mile division to approximately 100 locations and a warehouse and facility footprint exceeding 3.1 million square feet. Cory also has a wide array of partnerships with independent contractors and carriers around the county, which has helped boost them to over 2 million deliveries annually.
Bloomberg reports last mile deliveries are growing at much faster rate than traditional freight, creating significant interest in the sector. Last mile deliveries were up 10 percent last year, amounting to $8.9 billion in revenue. The growth is expected to continue as millennials age and drive the e-commerce market for big-ticket items.
With that growth will come more revamping of transportation company offerings, which in turn means an uptick in company acquisitions as major players try to cover the last mile.
"You'll see more consolidation come along because there's a lot of interest out there," Nick Hobbs, president of J.B. Hunt's DCS and Final Mile Services, tells Bloomberg.
J.B. Hunt will shell out $100 million for Cory 1st Choice Home Delivery.