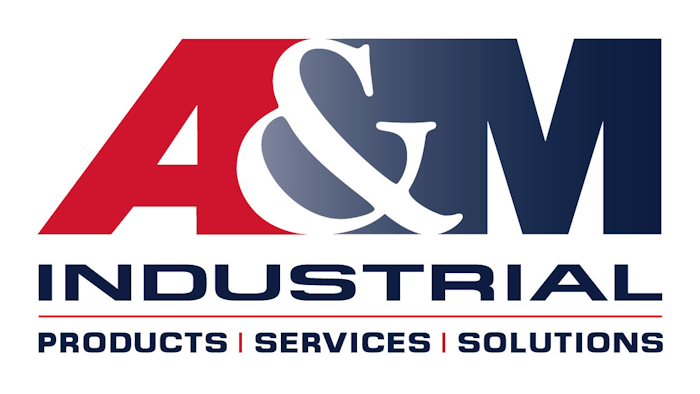 A&M Industrial Inc., has acquired the assets of Industrial Tool Specialist (ITS), an industrial distributor headquartered in Springfield, Vermont. ITS has built their reputation as a provider of application support and technical assistance in solving the toughest manufacturing challenges for over 45 years. The existing ITS office in Springfield will serve as the New England regional office.
"ITS, like A&M, has distinguished itself as an organization with an unwavering commitment to the success of their customers," says David Young, president of A&M Industrial. "ITS' affiliation with A&M enables them to offer customers a broader range of industrial products and inventory management services."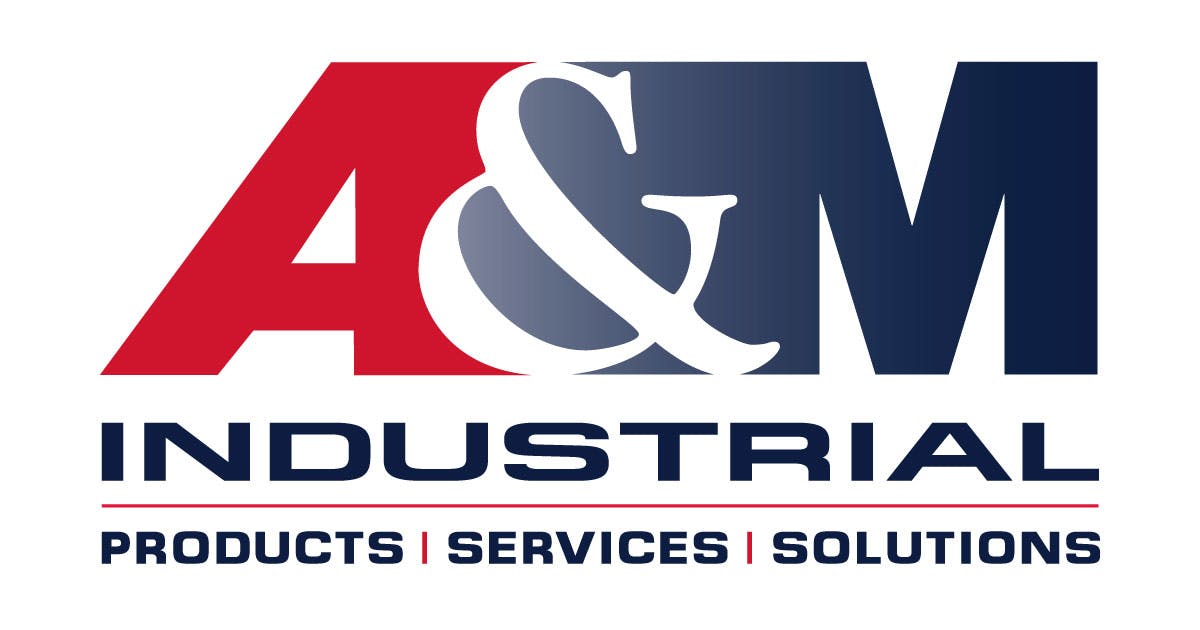 The team in Vermont will operate as ITS, a division of A&M Industrial.
A&M Industrial Inc., headquartered in Rahway, New Jersey, is a full line industrial supplier operating a 160,000-square foot distribution center in Cranbury, New Jersey and sales offices throughout the Mid-Atlantic region. The company offers a complete line of MRO products, with a team of product experts in categories such as Cutting Tools and Abrasives, Safety Products, PPE, Material Handling, Hose Assembly, and Storage Equipment. Additionally, A&M partners with companies to operate a variety of integrated supply and vendor managed inventory programs.