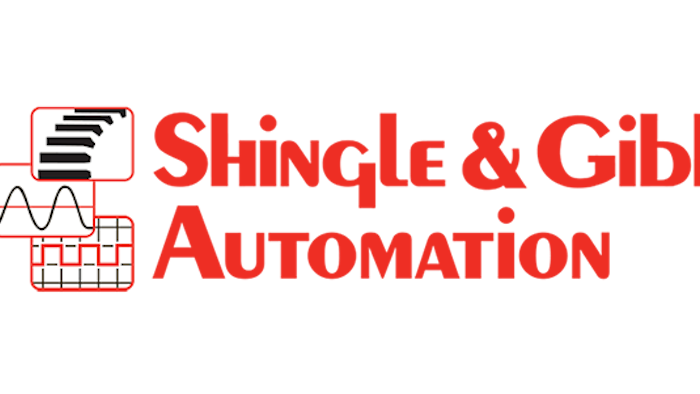 Shingle & Gibb Automation has announced the acquisition of KOM Automation of Amherst, New York.
KOM Automation, founded in 1950, is an industrial distributor of high tech factory automation components and solutions. Its rich heritage in industrial automation combined with long standing relationships with world-class manufacturers has provided a market leading proposition in the Upstate New York and Northwestern Pennsylvania regions. This transaction presents an opportunity for Shingle & Gibb to strengthen and expand their geographical reach and provide KOM's customers with a broader product offering, additional engineering expertise and investment in more local inventory.
The two organizations share multiple attributes including a focus on similar product lines, namely Banner Engineering and Turck. Both KOM's and Shingle & Gibb's corporate cultures focus on a passion for heroic customer service and both organizations pride themselves on long-term employee tenure, providing stability and expertise to customers.
"I'm honored to have the opportunity to associate with one of the longest tenured distributors of Banner and Turck and will carry on the Lamb family legacy of combining cutting edge automation solutions with first class customer service," says Brian Lepsis, president of Shingle & Gibb Automation. "Shingle & Gibb has the capacity to provide all the resources that customers require to be successful, but we are still small and nimble enough to serve customers as they want to be served, with a focus on human to human service."
"I am happy to see the company Bob and I started over 40 years ago join forces with another family-owned and family-focused company that shares our values and commitment to service," says Marilyn Lamb, president of KOM Automation. "I'm excited to see so many of our long-term employees have so many new opportunities within Shingle & Gibb."
Both Shingle & Gibb and KOM have long standing relationships with premier suppliers Banner Engineering and Turck.
"We are thrilled to see two of our long-term distributors team up together," says Banner's regional sales director, John Cheasick. "We are confident that their combined strengths are going to be a great resource for our customers." 
"We are impressed with Shingle & Gibb's track record of successfully integrating past acquisitions of similar companies and know that in their acquisition of KOM Automation the whole is greater than the sum of the parts," adds Randy Durick, vice president of sales at Turck.