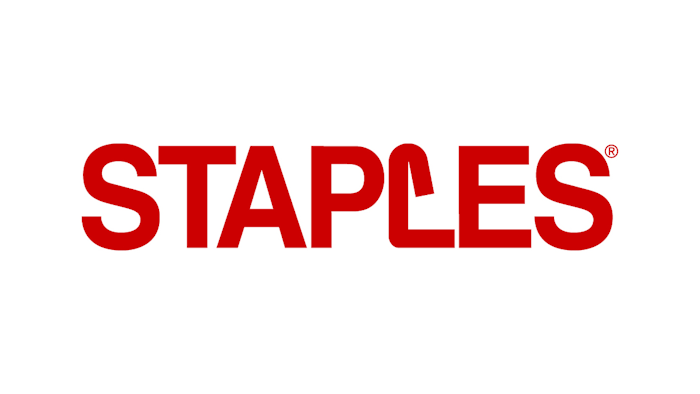 Staples, Inc. and Essendant Inc. announced that, pursuant to the Merger Agreement (as defined below), Egg Merger Sub Inc. and Egg Parent Inc., affiliates of Staples, have extended the expiration time of the previously announced tender offer for all outstanding shares of Essendant's common stock to 6:00 p.m., New York City time, on January 2, 2019, unless the tender offer is further extended in accordance with the Agreement and Plan of Merger, dated as of September 14, 2018, by and among Essendant, Staples, Egg Parent, and Egg Merger Sub (the "Merger Agreement"). The tender offer was previously scheduled to expire at 6:00 p.m., New York City time, on December 26, 2018. 
The tender offer is being made pursuant to the Merger Agreement. Egg Merger Sub, and Egg Parent expect the tender offer will be consummated promptly following the expiration time (as extended hereby), subject to the satisfaction of the remaining closing conditions. The tender offer has been extended to allow additional time for the condition relating to the expiration or termination of the waiting period (and any extension thereof) under the Hart-Scott-Rodino Antitrust Improvements Act of 1976 (the "HSR Act") to be satisfied (such condition, the "HSR Clearance Condition"). The parties expect the merger to close in early 2019.
The depositary for the tender offer has indicated that, as of 6:00 p.m., New York City time, on December 26, 2018, 22,124,009 shares of Essendant common stock have been validly tendered and not properly withdrawn pursuant to the tender offer (excluding 465,230 shares tendered pursuant to guaranteed delivery procedures), which represent, together with the 4,203,631 shares already owned by Egg Parent, Egg Merger Sub, or any of their respective "affiliates" (as defined by Section 251(h)(6) of the General Corporation Law of the State of Delaware (the "DGCL")), approximately 69.9 percent of the outstanding shares. Stockholders who have already tendered their shares into the tender offer do not have to re-tender their shares or take any other action as a result of the extension of the expiration time of the tender offer.
Completion of the tender offer remains subject to additional conditions described in the tender offer statement on Schedule TO filed by Egg Merger Sub, Egg Parent, and Staples with the U.S. Securities and Exchange Commission on September 24, 2018.