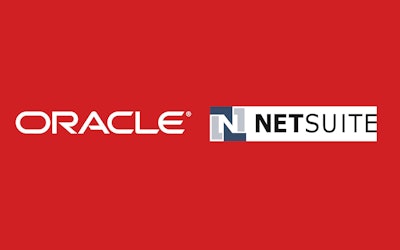 Oracle is buying ERP and omnichannel software provider NetSuite in a deal valued at around $9.3 billion, both companies announced Thursday.
The move reunites NetSuite CEO Zach Nelson with Oracle chairman Larry Ellison, who co-founded San Mateo, CA-based NetSuite in 1998. Ellison stepped down as NetSuite CEO two years ago.
Oracle CEO Mark Hurd said his company and NetSuite's cloud applicaitons are complimentary.
"We intend to invest heavily in both products — engineering and distribution," Hurd said in a statement Thursday.
NetSuite — which reported a 30 percent year-over-year Q2 sales increase on Thursday — provides cloud-based financials including ERP and omnichannel commerce software suites for distributors, manufacturers and retailers. Its software enables businesses to automate operations, streamline process and access real-time data on-demand.
NetSuite has more than 30,000 customers in more 100 countries.
"NetSuite will benefit from Oracle's global scale and reach to accelerate the availability of our cloud solutions in more industries and more countries," said NetSuite's Nelson. "We are excited to join Oracle and accelerate our pace of innovation."
The transaction is expected to close this year.