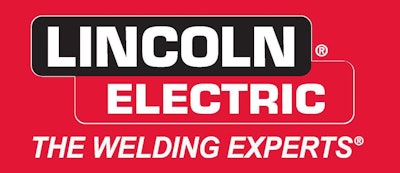 CLEVELAND, OH — Lincoln Electric Holdings, Inc. announced Monday that it has acquired Vizient Manufacturing Solutions, a privately held robotic integrator specialized in custom engineered tooling and automated arc welding systems for general and heavy fabrication applications.
"We are excited to welcome Vizient into our growing automation portfolio," said Christopher Mapes, Chairman, President and CEO of Lincoln. "Their system design capabilities not only complement our current offering, but their focus on quality and customer service aligns with our values at Lincoln Electric. Vizient will also help diversify our end market exposure and broaden growth opportunities globally."
Vizient is headquartered and operates in Bettendorf, IA and has operations in Brazil. Annual sales are approximately $40 million. Terms of the transaction were not disclosed.