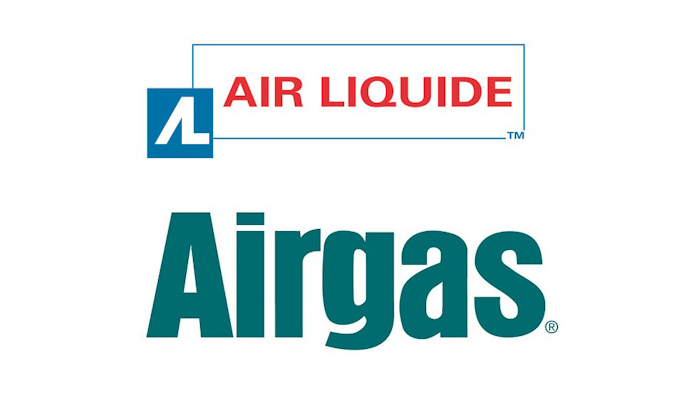 The U.S. Federal Trade Commission (FTC) has approved, with conditions, the merger of Airgas and Air Liquide and the two companies now expect to finalize the deal next week. The companies said in a joint statement that the FTC approval was the final regulatory hurdle.
The conditions for approval of the $13.4 billion deal announced last November are the companies agree to sell assets used to produce bulk oxygen, bulk nitrogen, bulk argon and other products in certain markets.
Airgas and Air Liquide said they plan to close the deal May 23. Airgas will become a wholly-owned subsidiary of Air Liquide.
The companies agreed to sell 16 air separation units and associated assets (12 owned by Air Liquide and four by Airgas), two nitrous oxide plants owned by Air Liquide, four Air Liquide facilities that produce both liquid carbon dioxide and dry ice and two that produce only liquid carbon dioxide, as well as three Airgas retail packaged welding gas stores in Alaska.
The FTC says that without the divestments, the merger likely would have harmed competition and led to higher prices in several U.S. and regional markets.
If Air Liquide fails to sell the assets to an FTC-approved buyer within four months of acquiring Airgas, the FTC can appoint a trustee to divest the assets. However, Air Liquide says the divestiture process is already well underway.
The FTC approval follows the decision by the Committee on Foreign Investment in the United States (CFIUS) on March 10 that the proposed acquisition poses no national security concerns. Airgas shareholders had approved the merger a few weeks earlier.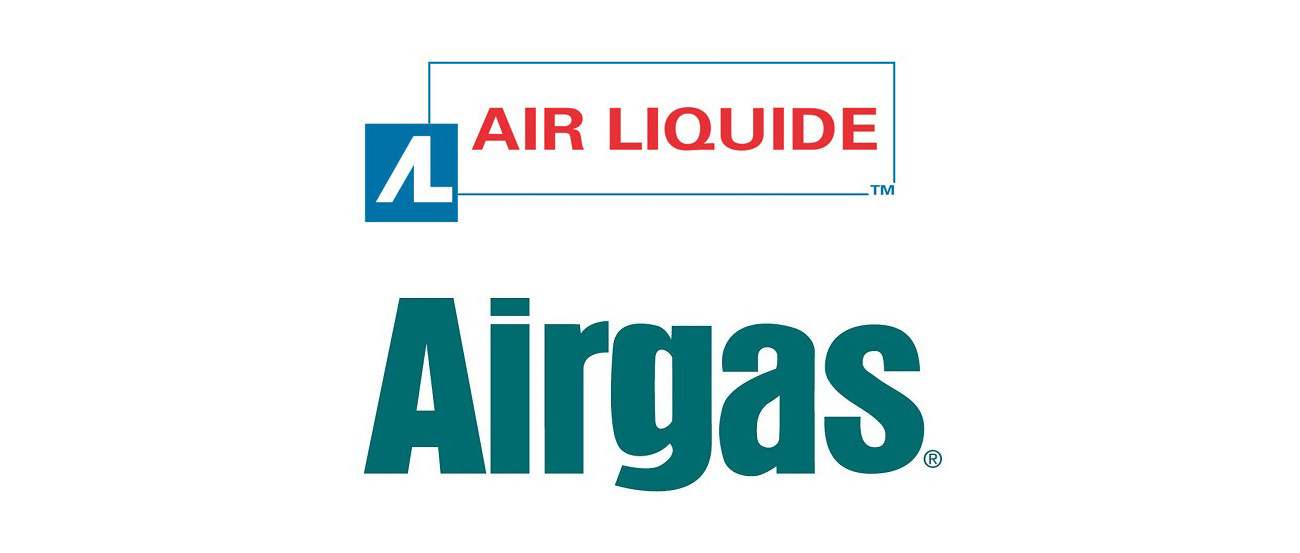 The Air Liquide and Airgas combination, the companies said, will bring together two highly complementary businesses to deliver greater value, service and innovation to customers in North America and around the world.
The acquisition will give Air Liquide a greater presence in the U.S. market, the largest for industrial gases worldwide, and position the company for future growth, using Airgas' footprint to accelerate the deployment of Air Liquide's new offerings, technologies, and innovations to customers.
It will also extend Air Liquide's customer base by more than one million customers through a unique multi-channel distribution network in the U.S. and a nationwide presence (more than 1,100 locations across the country, including approximately 900 branches and retail stores).
The acquisition will increase Air Liquide's Gas & Services sales by around 30 percent. Upon completion of the acquisition, the combined company will be the leader in North America, complementing number one positions in Europe, Africa/Middle East and Asia-Pacific. It will also be number one in Industrial Merchant and Large Industries, and co-number one in Electronics, worldwide.
Airgas, Inc. through its subsidiaries, is one of the nation's leading suppliers of industrial, medical and specialty gases, safety products, and hardgoods, such as welding equipment and related products. The company has been one of the most aggressive buyers of distributors and over the years having made more than 400 acquisitions.
It is a leading U.S. producer of atmospheric gases with 16 air separation plants, a leading producer of carbon dioxide, dry ice, and nitrous oxide, one of the largest U.S. suppliers of safety products, and a leading U.S. supplier of refrigerants, ammonia products, and process chemicals.
Airgas employs more than17,000 people in about 1,100 locations, including branches, retail stores, gas fill plants, specialty gas labs, production facilities and distribution centers. Airgas also markets its products and services through e-Business, catalog and telesales channels.
Air Liquide is based in Paris, France  with its U.S. headquarters in Houston, TX. Airgas is headquartered in Radnor, PA.