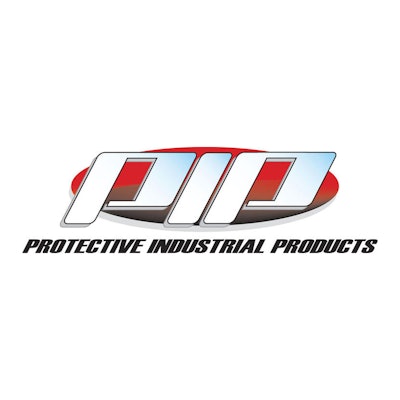 LATHAM, NY — Protective Industrial Products (PIP), an Albany, NY-based provider of personal protective equipment, has acquired Wexford, PA-based SAFETY WORKS, a rapidly-growing provider of safety products that services the consumer and retail market. PIP is a privately-held company that manufactures and sources a broad range of industrial safety products globally. PIP has grown to $250 million in sales over the last 30 years.
"With this acquisition, PIP strengthens its position in the retail-ready safety product market while giving Safety Works LLC access to PIP's globally integrated logistics and sourcing operations in the U.S. and Hong Kong," said Joe Milot, President and CEO of PIP. Mr. Milot added, "We are excited about the synergies created by this acquisition as we believe the retail market for safety and hand protection strongly predicts the future trends within the industrial safety market that we also serve."
"PIP's product line strengths mesh well with our retail customers' needs," noted SAFETY WORKS CEO, Harry Kunze, "and we are excited about the opportunities PIP will bring to us and our customers." According to John Quinn, SAFETY WORKS' Vice President of Sales, "PIP has extensive strengths in products, logistics and supply chain excellence, all of which are core to servicing the large volume, consumer packaged safety products segment."
Safety Works LLC will operate as a subsidiary of PIP under the new name Safety Works, Inc. It will retain its current sales strategy and sales team, along with its current address, phone numbers and email domain.