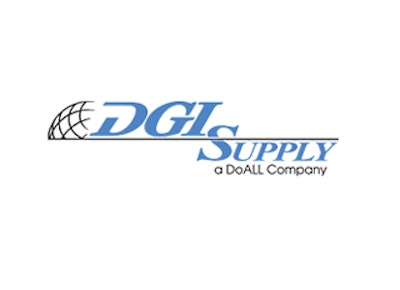 Wheeling, IL - DGI Supply, a DoALL Company, announced today its intent to acquire Anich Industries, Inc. of Ocala, Florida. The transaction is expected to close on October 1, 2012. Terms were not disclosed. Dave and Mary-helen Anich, Anich's co-owners, will continue to manage the company after the acquisition.
Bill Henricks, Chief Operating Officer of DoALL Company, stated, "Our team is excited about joining forces with Anich. We look forward to enhancing our presence in Florida to better serve our customers."
Based in Ocala, Florida, Anich Industries, Inc. was established in 1988. Anich is one of the largest independently owned distributors in Florida. Their lines include a wide variety of quality cutting tools with a complete line of abrasive, machine and industrial MRO products. Tropical Tool Sharpening, Inc., a sister company of Anich, offers cutter grinding, sharpening and tool repair.
DGI Supply, A DoALL Company, is a full line industrial distribution company which represents over 1,500 of the best brand names in the industry. In business since 1927, DGI Supply has 49 sales offices in North America. DGI is recognized for its ability to generate exceptional documented cost savings and productivity improvements for their customers. For more information, visit the Company's website at https://www.dgisupply.com/.