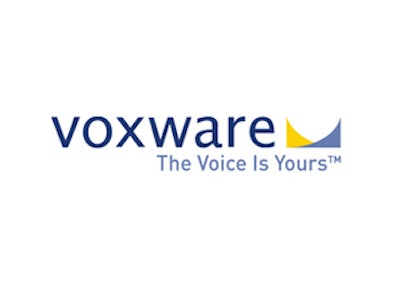 Voxware, a leading voice solution provider, announced release 5.0 of the Voxware Voice Management Suite.
This major release introduces VoxPilot, which gives logistics executives unprecedented visibility into work as it progresses, and immediate access to corrective tools when action must be taken. VoxPilot enables enterprises to improve customer service commitments by closing the gap between static dashboard reporting and active correction of bottlenecks. VoxPilot is the first role-based, action-oriented, and scalable workforce management tool for voice-directed operations.
"Version 5.0 is a major advancement providing the ability to make immediate real time adjustments to distribution operations across multiple facilities. This capability will allow an organization to react to changing customer priorities throughout the day," said Keith Phillips, Voxware CEO. "Enterprises with high customer service commitments know that distribution operations are integral to their value proposition, and they are increasingly demanding real time tools. With VoxPilot, management not only has instant visibility into ongoing work, but also the power to immediately shift priorities and correct problems. VoxPilot closes a gap between information and action, giving enterprises a powerful tool to meet and exceed their customers' expectations."
Voxware VMS 5.0 also delivers additional new capabilities like the ability to use a tablet PC, Android, or iPad device to operate management functions such as VoxPilot.
Visit www.voxware.com for more information.