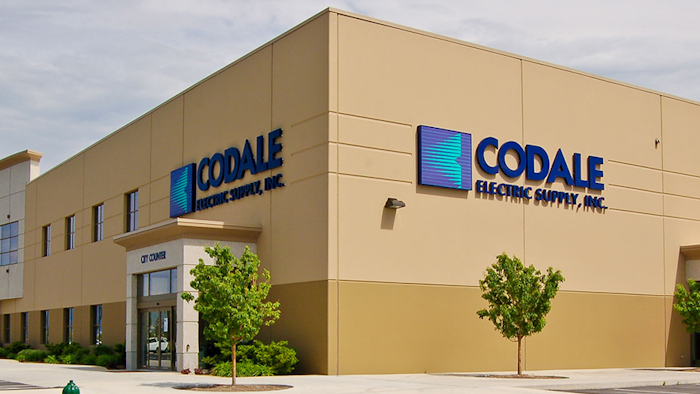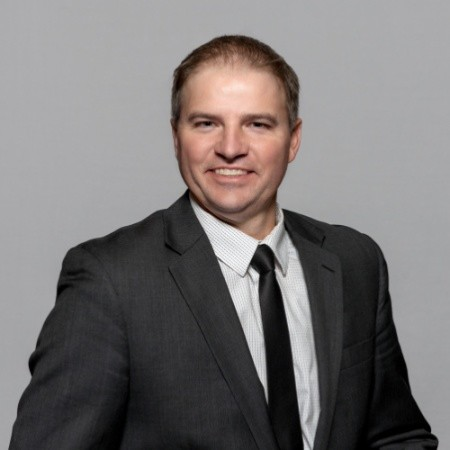 Sonepar USA, a subsidiary of the privately held Sonepar Group, announced Tuesday that Todd Saunders, currently the COO of Codale Electric Supply, is the new President of Codale, effective April 1, 2018. Todd will remain located in Codale's Salt Lake City, UT headquarters.
Todd has been the COO of Codale since June 2017. Prior to joining Codale, Todd was a District Manager and a Branch Manager with CED. Since joining Codale, Todd has worked closely with both the sales and operations side of the business and has been very involved in leading the company in its initiatives and marketplace strategies.
"In his 10 months with Codale, Todd has exercised excellent leadership skills, built strong vendor and commercial relationships and exemplified an energy and vision that make him the perfect fit to lead Codale as president," said Jon Mitchell, West Region President, Sonepar USA.
Founded in 1975 by Dale P. Holt, Codale Electric Supply started with only five employees before becoming one of the most innovative and fastest-growing electrical supply distributors in the nation. Today, Codale operates 13 branches in the western U.S., serving a wide variety of markets.
Sonepar USA was No. 3 on Industrial Distribution's 2017 Big 50 List.