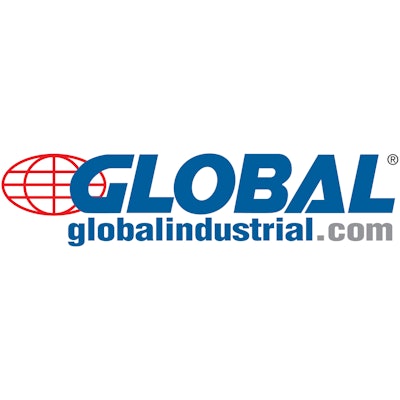 Industrial and technology products group Systemax reported its 2016 second quarter fiscal performance on Tuesday, showing that six-month sales at its industrial subsidiary — Global Industrial — are up 3.7 percent from a year earlier.
Port Washington, NY-based Global Industrial's sales for the first half of 2016 were $352.4 million, with the increase helped by the company's recent acquisition of Milwaukee-based Plant Equipment Group. Excluding that acquisition, Global's sales were up 2.1 percent.
In the Q2 period, Global's sales increased 0.5 percent year-over-year to $181.8 million.
"Industrial extended its revenue growth streak to 26 consecutive quarters despite a soft North American MRO market, improved efficiencies in its distribution network and implemented a cost-reduction initiative which will lower its annual cost structure by approximately $4 million," said Larry Reinhold, CEO of Systemax.