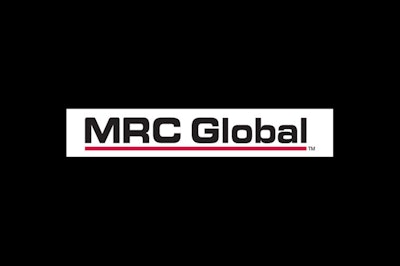 Less than a week after announcing a new three-year North American contract with chemical producer BASF, Houston-based MRC Global on Monday announced that it has been awarded a five-year contract to be the primary provider of pipe, vale and fitting products and services to all U.S. locations of The Chemours Company.
Chemours is a global chemistry company with market positions in titatnium technologies, flouroproducts and chemical solutions.
The deal added Chemours' Gulf Coast region, and also includes valve automation and specialty piping products. The agreement includes maintenance, repair and operation and capital products.
"We have supported a number of Chemours' facilities for many years, and I am grateful that Chemours decided to expand that relationship for both product lines and geographies," said Andrew Lane, MRC president and CEO. "I look forward to continuing to grow with Chemours as its primary provider of PVF."
MRC Global was No. 8 on Industrial Distribution's 2015 Big 50 List.