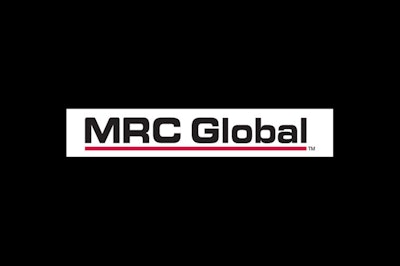 HOUSTON — MRC Global Inc., No. 8 on Industrial Distribution's 2015 Big 50 List, announced Tuesday that its subsidiary, MRC Global (US) Inc., has been awarded an agreement to be the primary provider of pipe, fitting and flange products and services to BASF Corporation, the North American affiliate of BASF SE.
The three-year agreement is a first between the two companies and includes maintenance, repair and operations and capital projects. Financial terms were not disclosed.
"I'm honored that BASF has entrusted us with their business," said Andrew Lane, MRC chairman, president and CEO. "I look forward to the opportunity to put our supply chain and product expertise to work for BASF to create efficiencies and savings while also providing world-class customer service."