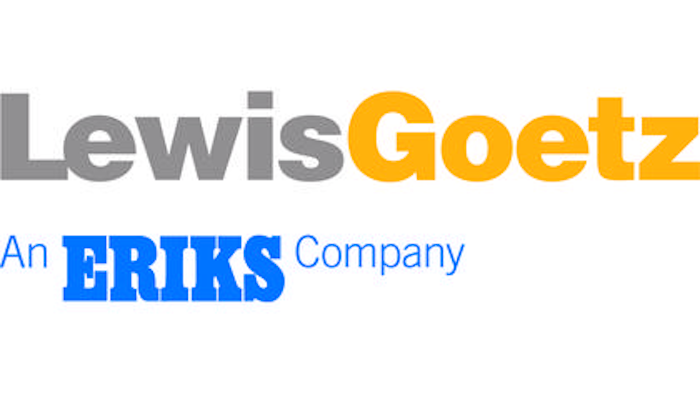 PITTSBURGH — Lewis-Goetz on Thursday announced an initiative to further expand its services within the tire industry, a sphere the company is uniquely positioned to serve with its industry experience and infrastructure.
"We continue to look for better ways to serve this industry and believe that by continuing to form valuable relationships and providing the best products, we can share in the tremendous potential of the tire industry," says Don Evans, president and CEO of Lewis-Goetz, an ERIKS Company. "We're thrilled to propel Lewis-Goetz further into an important industry and provide more value to our customers."
The company has partnered with Habasit, a manufacturer of modular and lightweight belts. Lewis-Goetz will also continue to leverage its tire industry-standard lightweight proprietary belt specifications, Blue Stripe and New Era Blue. While the program will be driven by conveyor belts as its key product line it will continue to expand into other products and services offered by the entire ERIKS group.
Lewis-Goetz has had significant experience servicing the tire industry by providing cost-saving solutions to customers, such as evaluating the processes and products in place and recommending product substitutions, using new techniques to increase product lifespan and working 24/7 to reduce down and lost production time.
As one of North America's largest industrial distributors, Lewis-Goetz is the largest company owned by ERIKS North America – No. 17 on Industrial Distribution's 2015 Big 50 List. ERIKS currently consists of more than 60 companies with 450 branches in 27 countries, serving over 200,000 customers in the MRO, OEM, and project distribution business.